Al Casale del Veio Via pomponesco,1 00188 Roma, Italia
Cell. +39 388174925 Tel. +39 06 3347246 www.alcasaledelveio.it info@alcasaledelveio.it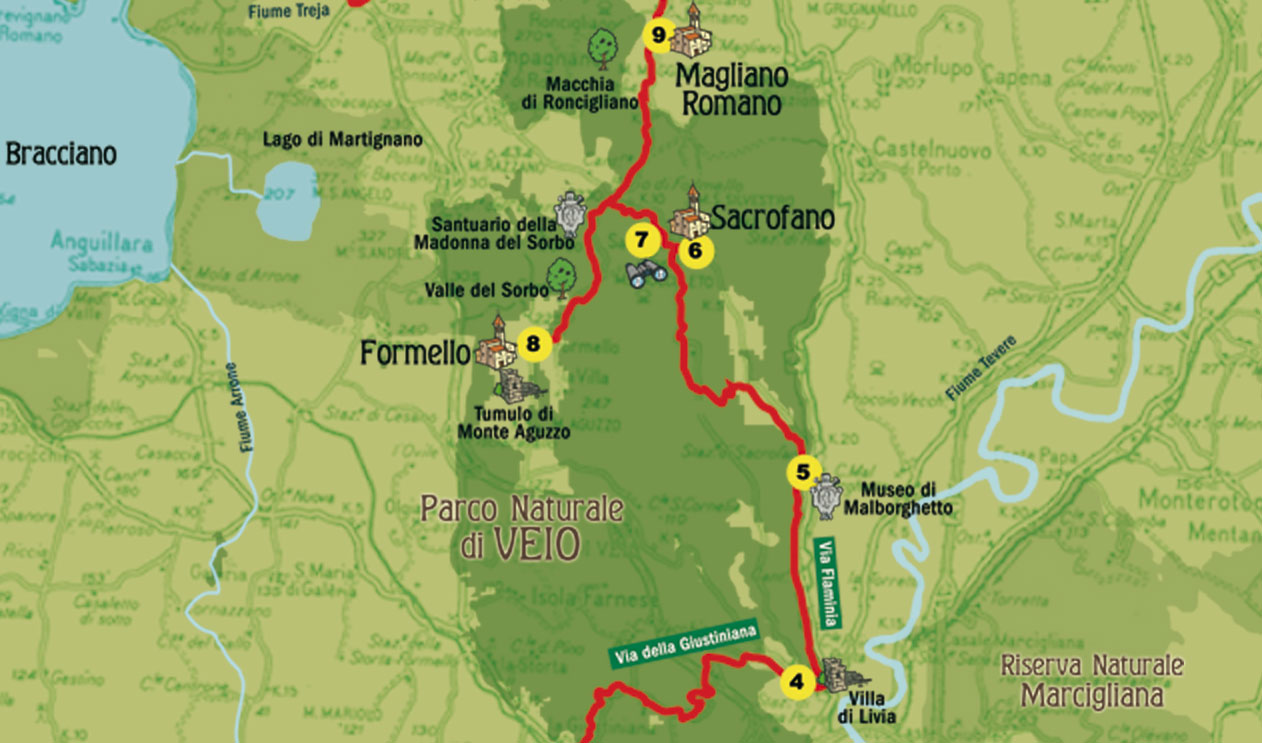 *Parco regionale di Veio*
****
Situato nella provincia di Roma e dei suoi dintorni, forma un triangolo delimitato dalla via Flaminia a Est , via Cassia ad Ovest.

****
Located in the province of Rome and its surroundings, forms a triangle bordered to the east by the Via Flaminia, the Via Cassia in the West.

****
Situé dans la province de Rome et de ses alentours, forme un triangle bordé à l'est par la Via Flaminia, la Via Cassia en Occident.

****
Situado en la provincia de Roma y sus alrededores, forma un triángulo bordeado al este por la Via Flaminia, la Via Cassia en el Oeste.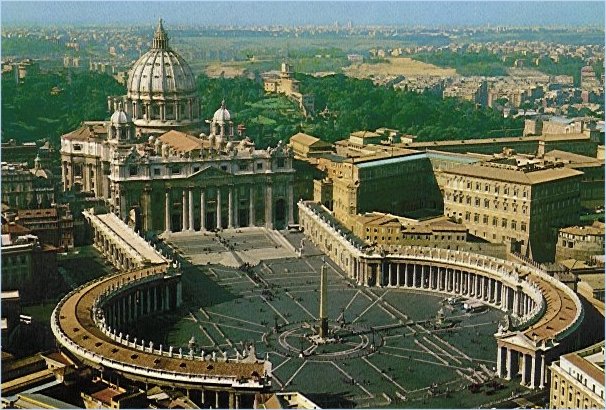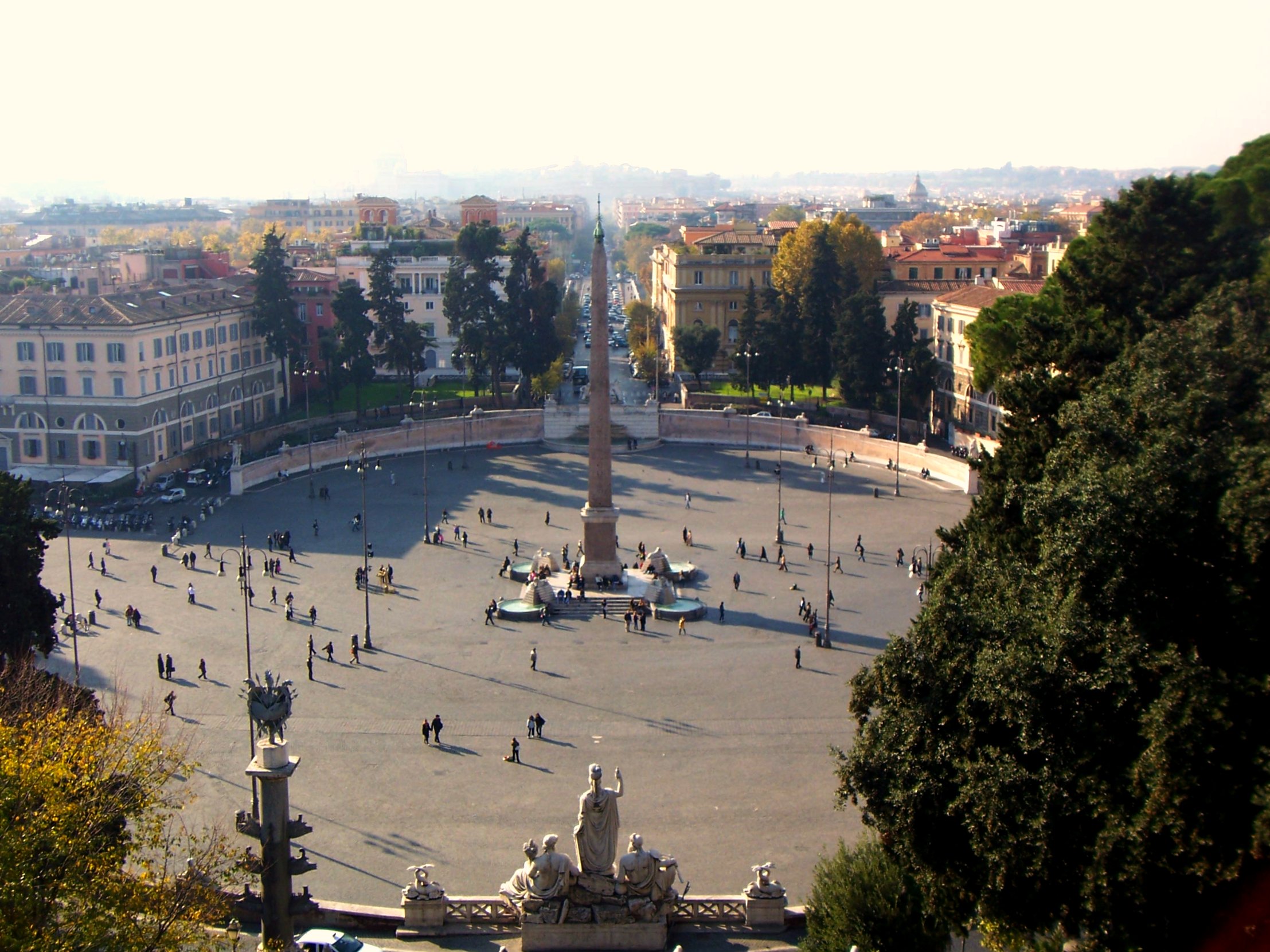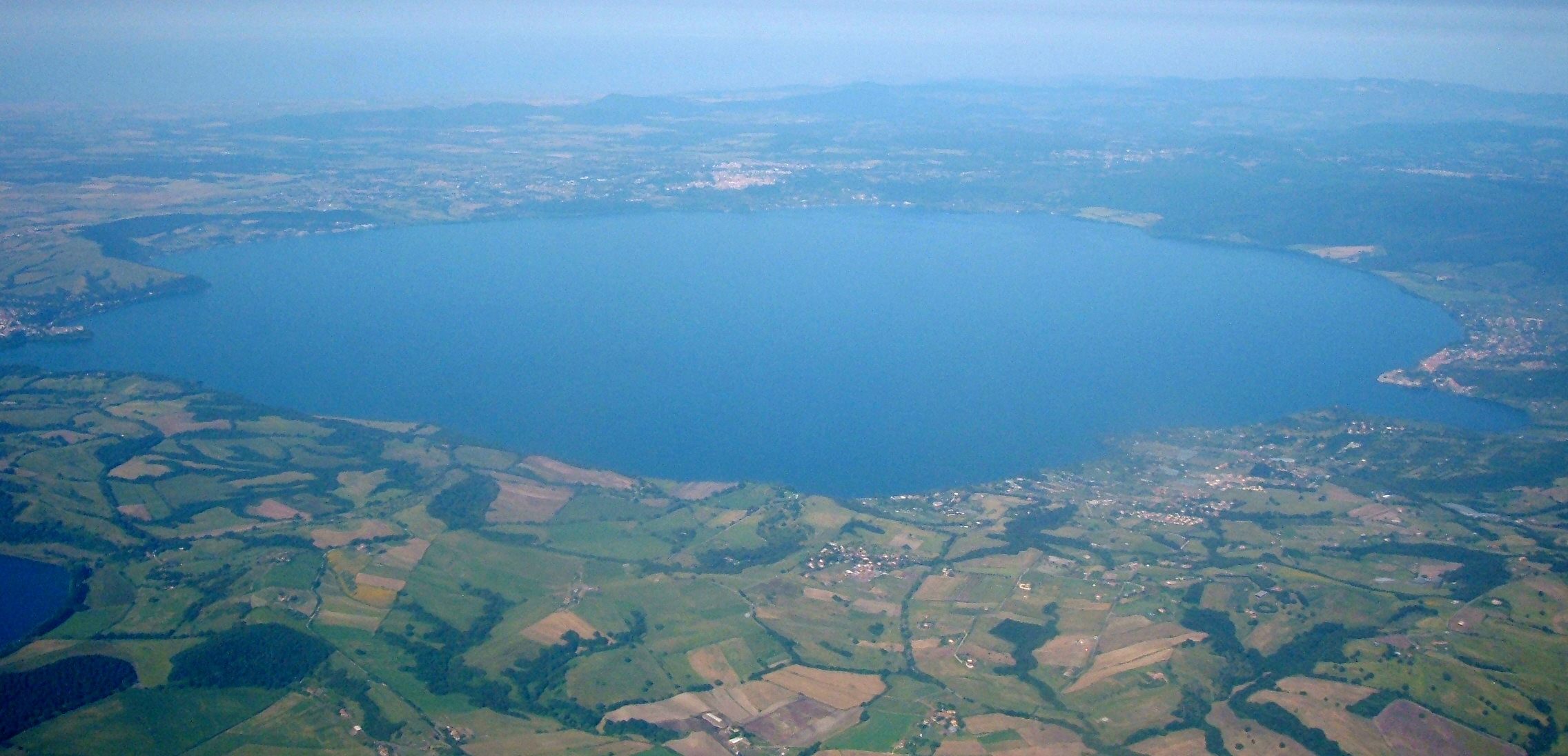 A soli 12 km dal centro di Roma, il vaticano, con la famosa Basilica di san pietro, e di tutte reminiscenze storiche della città pui bella del mondo, Roma caput mundi, e 12 km dal lago di Bracciano con altri centri medievali (Anguillara ,trevignano).
****
Just 12 km from the center of Rome, the Vatican, with the famous Basilica of St. Peter, and all historical reminiscences of the city pui beautiful in the world, Roma caput mundi, and 12 kilometers from Lake Bracciano with other medieval towns (Anguillara, trevignano).
****
À 12 km du centre de Rome, au Vatican, avec la célèbre basilique Saint-Pierre, et toutes les réminiscences historiques de la ville pui beau dans le monde, Roma caput mundi, et à 12 kilomètres du lac de Bracciano avec d'autres villes médiévales (Anguillara, trevignano).
****
A sólo 12 km del centro de Roma, el Vaticano, con la famosa Basílica de San Pedro, y todos los recuerdos históricos de la ciudad pui hermosas del mundo, Roma caput mundi, ya 12 kilómetros del lago de Bracciano con otras ciudades medievales (Anguillara, trevignano).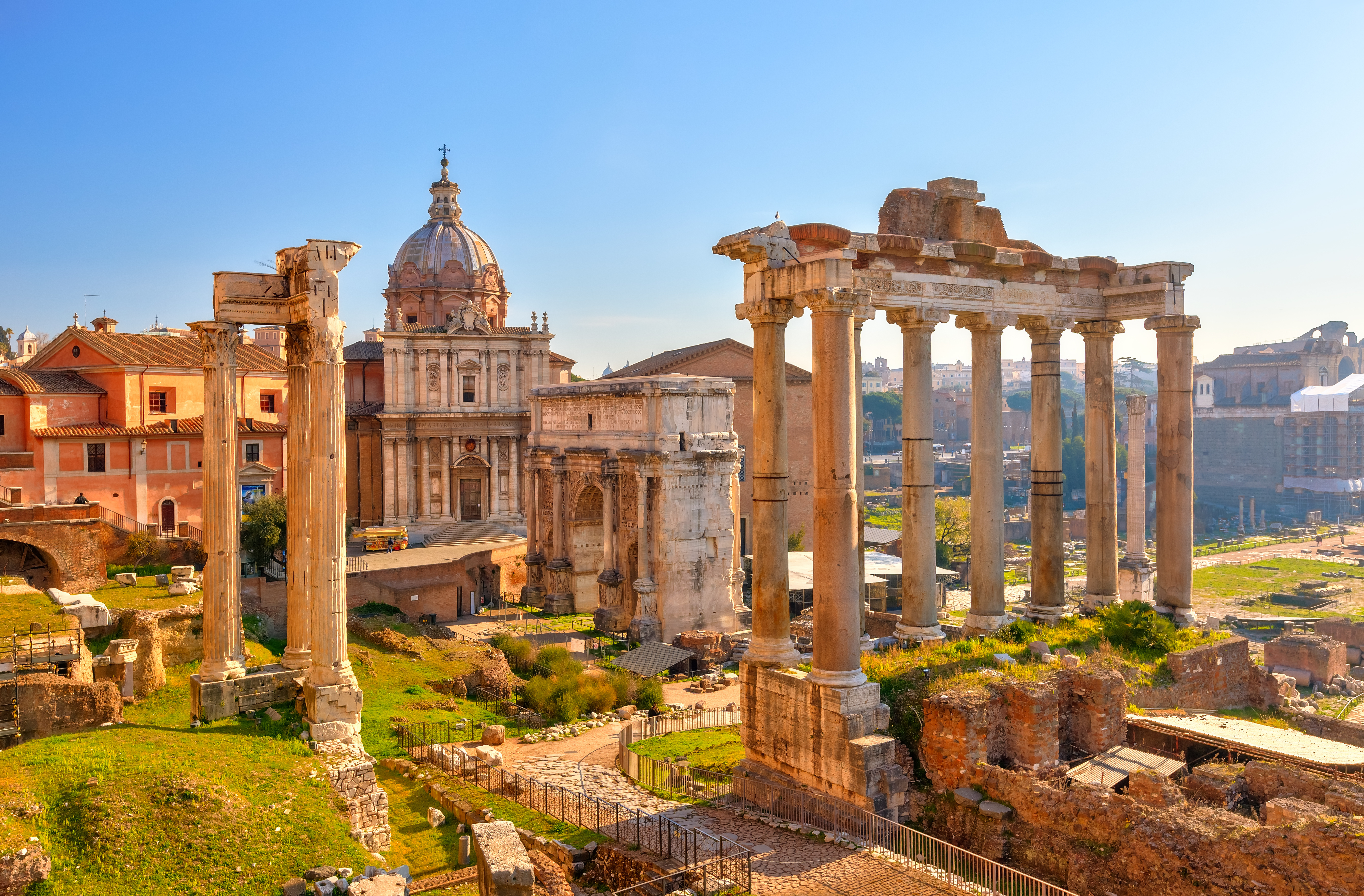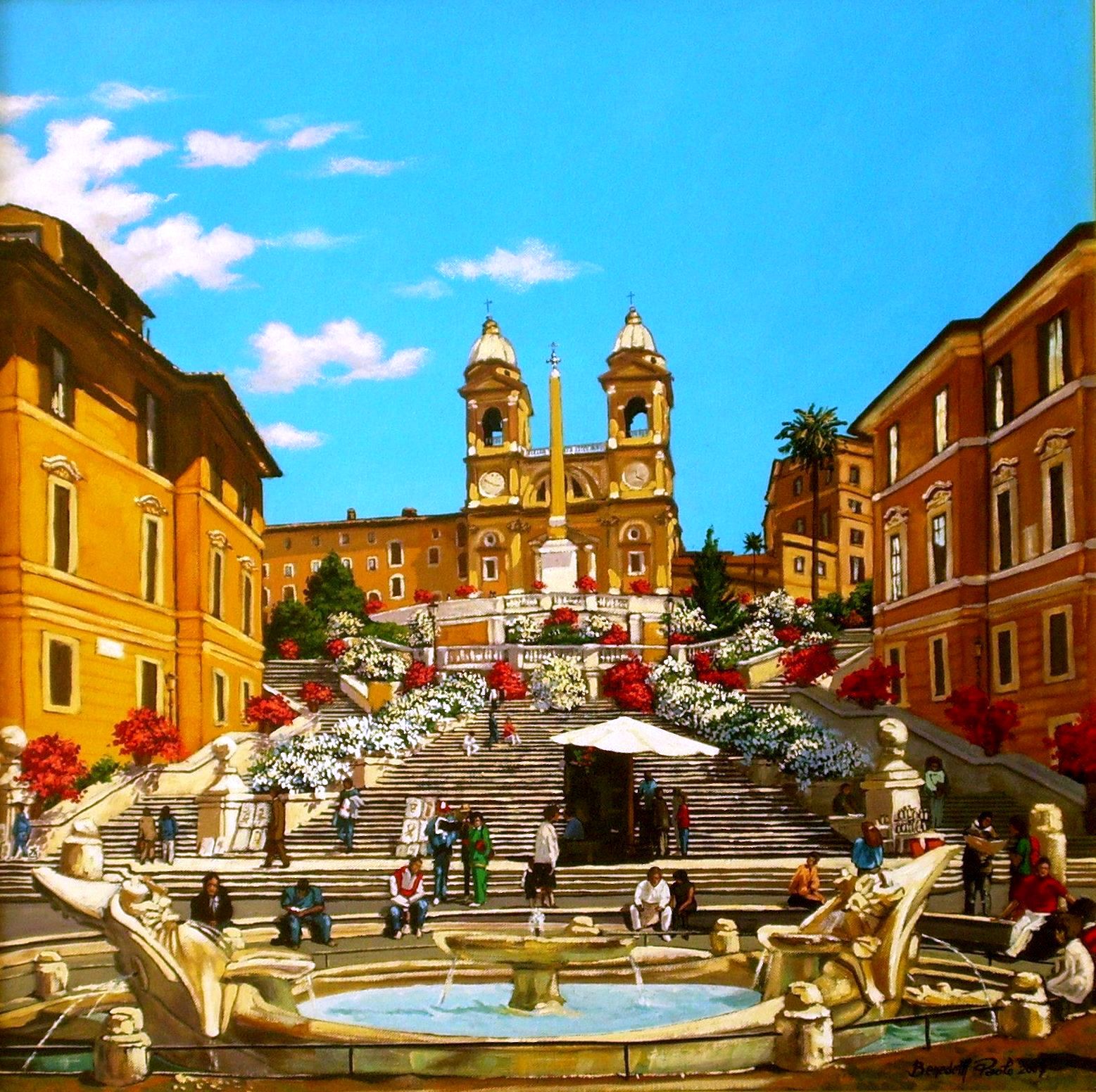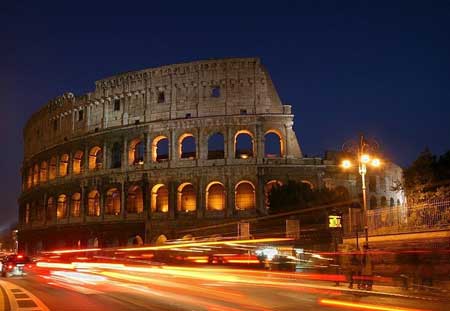 Collegamento dal casale del veio al centro: autobus 035 fino in piazza Saxa Rubra prendere metropolitana suburbana che porta fino piazzale flaminio.
****
Connection from the house to the center of veio: bus 035 to Piazza Saxa Rubra take suburban metro that takes you to Piazzale Flaminio.